Come stop by for free candies! Puchao is waiting for you!!
Take a picture of Puchao or with UHA boy! Share it on social media using hashtag #puchao, and get a FREE cell phone stand! Show us your post at our booth.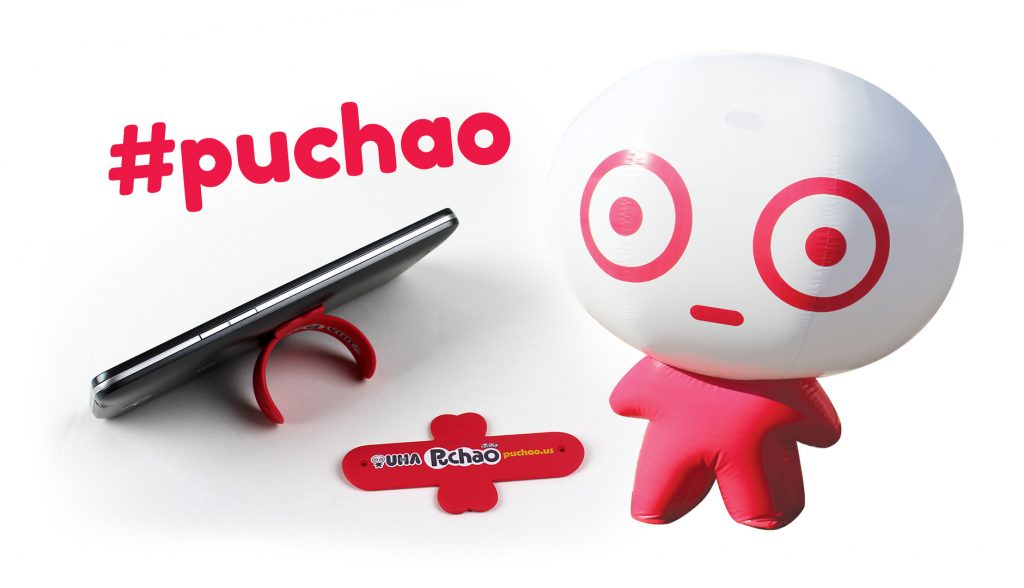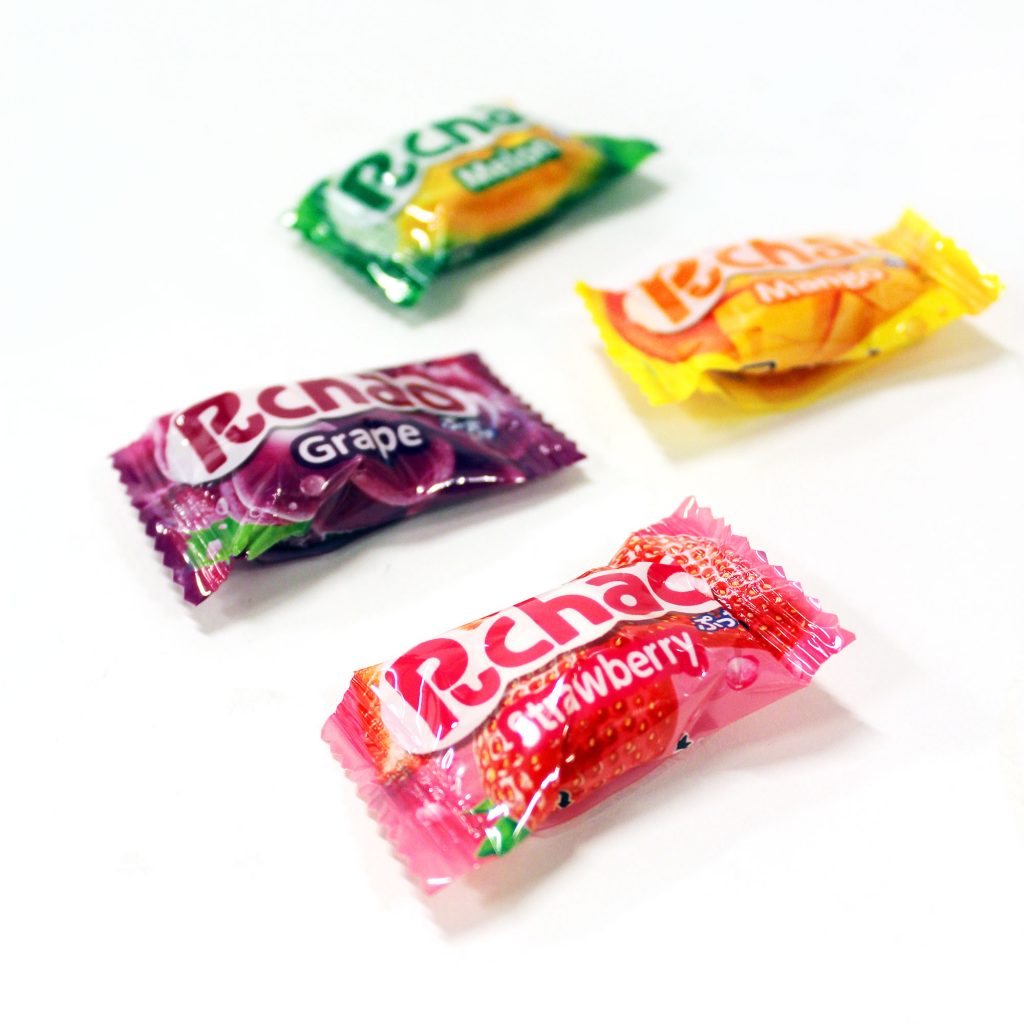 [rs_space height="50px"]
Event information will be updated soon!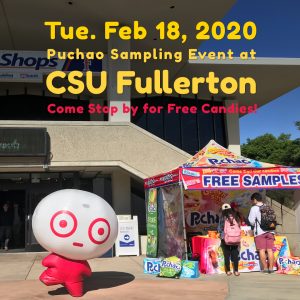 Tue. Feb. 18, 2020
California State University, Fullerton
📍800 N State College Blvd, Fullerton, CA 92831
[rs_space height="100px"]
[rs_blog_magazine_alt cats="17″ orderby="menu_order"]
[rs_space height="100px"]