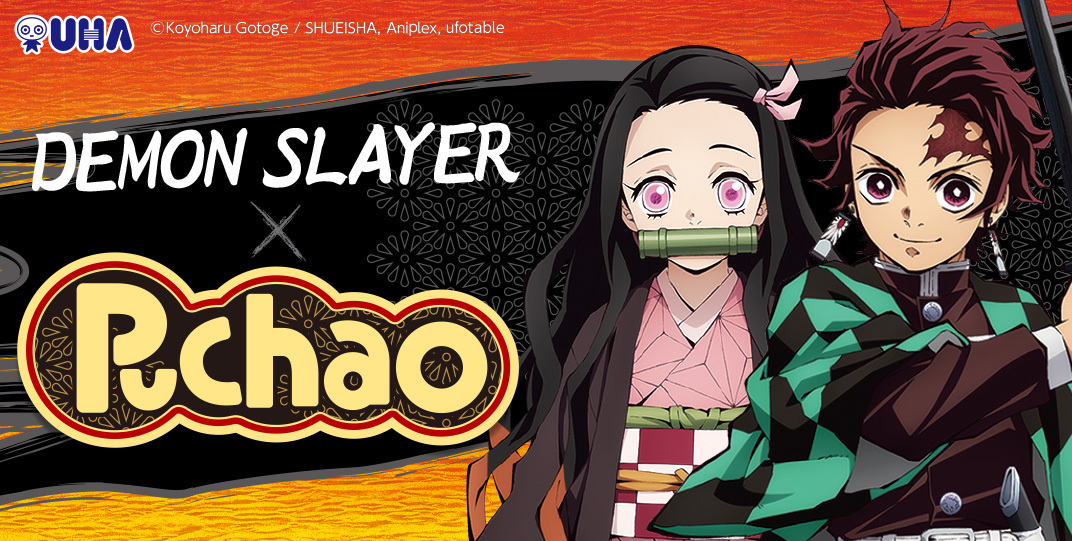 NEW Puchao collabprating with demon slayer have arrived to the united states!! Bag type and stick type are now on sale.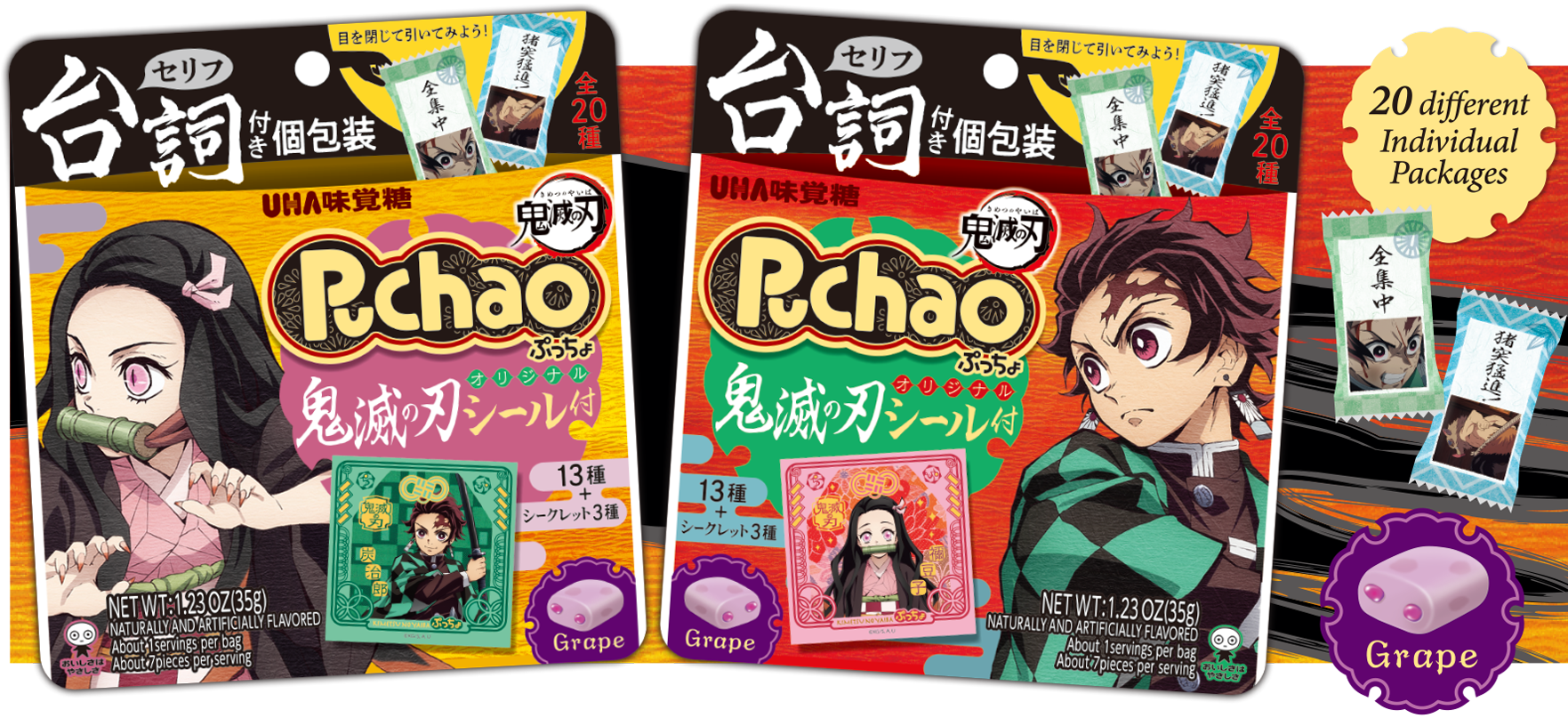 Puchao x Demon Slayer 2 type bags ( Tanjiro or Nezuko )
Puhao Chewy Candy Grape Flavor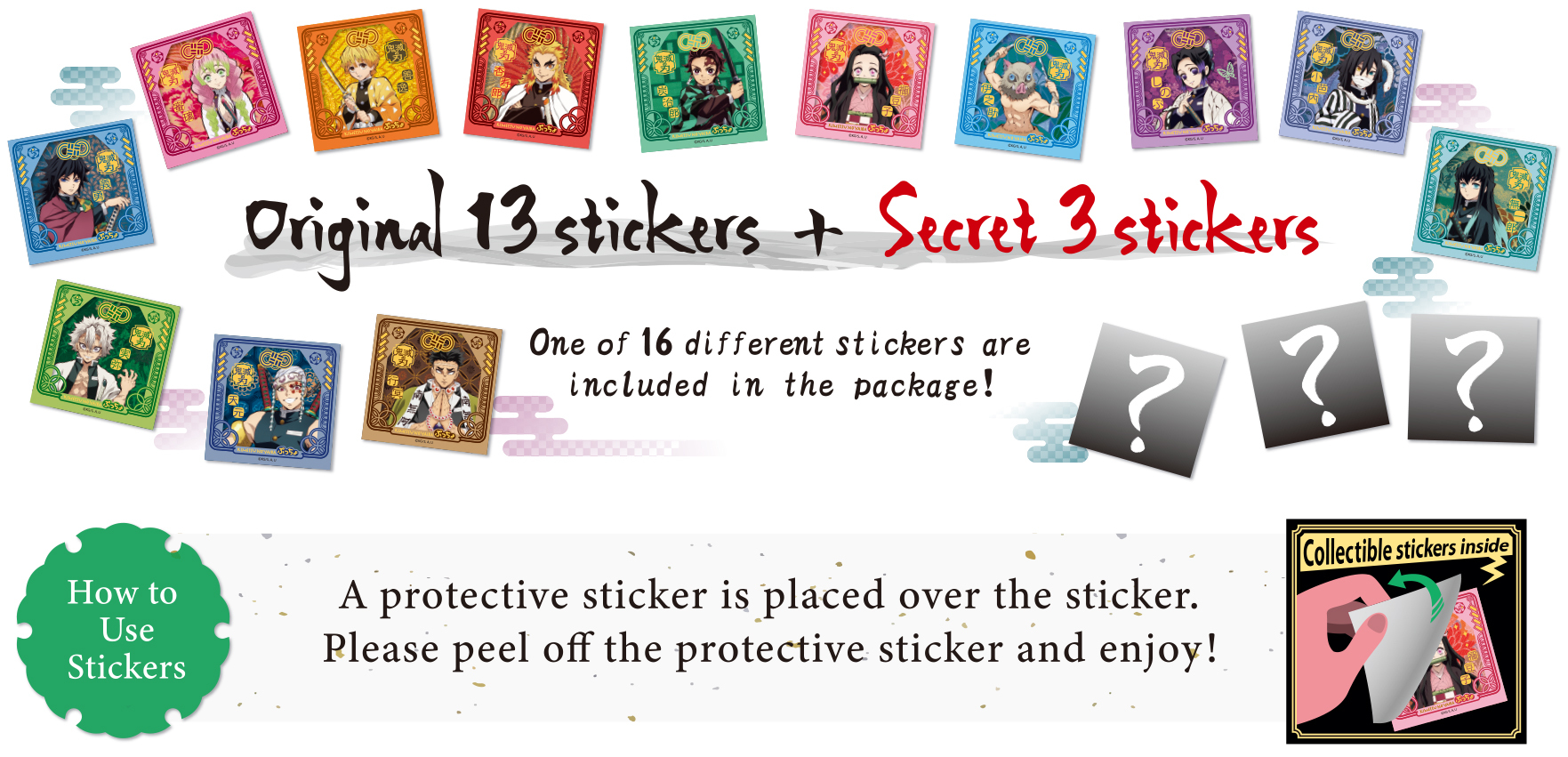 NEW Flavor ! Puchao x Demon Slayer stick type
Puhao Chewy Candy Peach Flavor
Bag Type
About 1 serving per bag
About 7 pieces per serving
INGREDIENTS:SUGAR, GLUCOSE SYRUP,HYDROGENATED VEGETABLE OIL (PALM KERNEL,COCONUT),GELATIN, HIGH FRUCTOSE CORN SYRUP, CITRIC ACID, HYDROGENATED STARCH HYDROLYSATE, GUM ARABIC, ARTIFICIAL FLAVOR, SUCROSE FATTY ACID ESTERS (EMULSIFIER), TARTARIC ACID, CULTURED MILK (MILK, SUGAR, MALTOSE), DEXTROSE, GRAPE JUICE (FOR FLAVOR AND COLOR), MALIC ACID. CONTAINS MILK AND TREE NUTS (COCONUT).
Stick Type
INGREDIENTS:GLUCOSE SYRUP, SUGAR, HYDROGENATED PALM OIL,GELATIN,SORBITOL, HIGH FRUCTOSE CORN SYRUP, PASTEURIZED LACTIC ACID BACTERIA BEVERAGES(SUGAR, POWDERED SKIM MILK,GLUCOSE,CITRIC ACID, ARTIFICIAL FLAVOR), CITRIC ACID, HYDROGENATED COCONUT OIL, GUM ARABIC, MONO-AND DIGLYCERIDES OF FATTY ACIDS, ARTIFICIAL FLAVOR, SUCROSE FATTY ACID ESTERS, SODIUM LACTATE, CONCENTRATED PEACH JUICE, MALIC ACID, L-TARTARIC ACID, FD&C RED NO.40, FD&C YELLOW NO.5, FD&C BLUE NO.1. CONTAINS MILK AND TREE NUTS(COCONUTS)